Portail Institutionnel / Version anglaise / University
Unknown label

,

Unknown label

,
Online shop : boutique.parisnanterre.fr
Published on July 15, 2016
–
Updated on September 14, 2017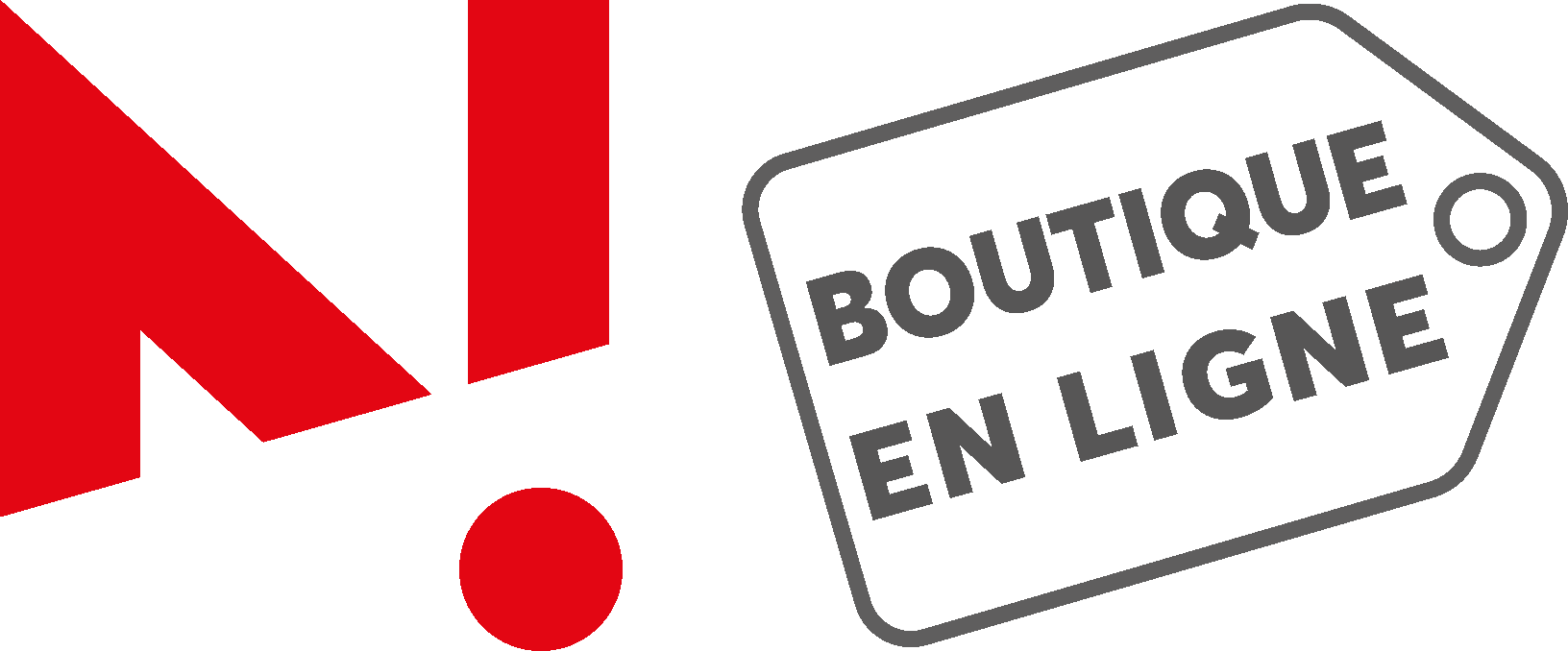 Discover all University Paris Nanterre branded products in our online shop!
The online shop (run by the university's Communication department) has been open to university staff, students and the general public since 2014. Go to the online shop and you will find a wide range of university branded products.
Through this shop, we are aiming to promote our brand image and strengthen the feeling of belonging to the university community. To better meet your shopping needs, we regularly offer special offers and product packs.

2 types of orders are possible:
• Individual order with online bank card payment
• Institutional order with payment via credit transfer (for university staff) –
see procedure for specific details

Orders may be picked up at the Communication department (Building B – ground floor) on Wednesdays from 9.00 am to 12.00 pm and on Thursdays from 9.00 am to 12.00 pm and 2.00 to 5.00 pm

If you have any questions, please feel free to contact us at
contactboutique@liste.parisnanterre.fr
Updated on 14 septembre 2017